Energy data in the green transition
25. Mar. 2021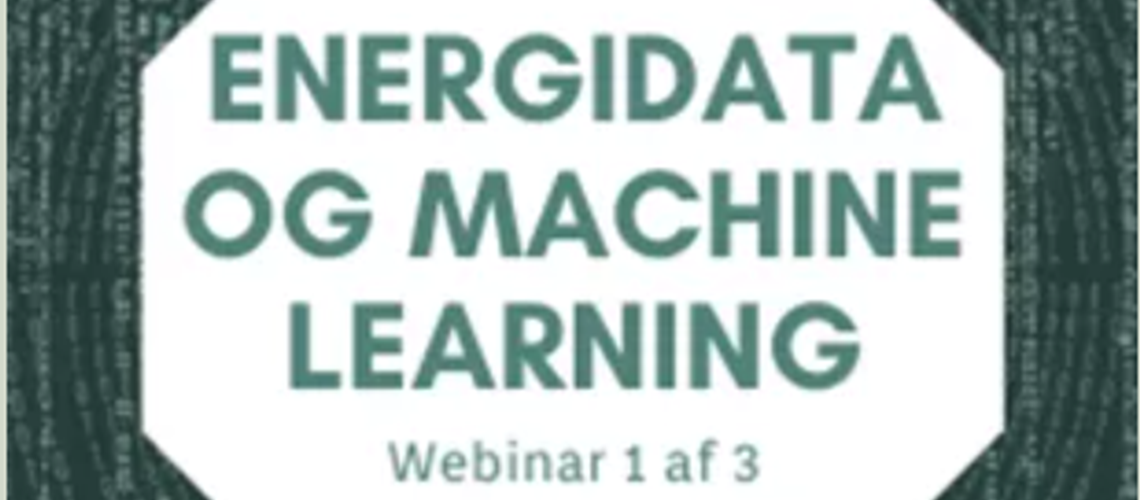 Energy Data in Green Transition

Webinar
Tuesday 13 April 2021, Thursday, April 29 at 14-15, May 25 at 14-15
At 14-15
Free
Green Hub Denmark has joined with Energinet, DigitalLead, Energy Cluster Denmark, Center Danmark, and BusinessAalborg to give Danish companies the opportunity to co-develop new business models, opportunities, and solutions on the basis of available energy data from e.g. Energinets Energi Data Portal.
The series of events kicked off on 2 February with a webinar, where we introduced the possibilities that exist to build on Energinet's data, and in this way adapt your company's production to new green and database-based solutions that can help to ensure flexibility in the way we consume energy.
Now we are building on three online mini-workshops, where we invite both companies that can develop and companies that want to use the solutions to participate in co-developing the new digital solutions. For the three mini-workshops, there will be presentations and group discussions, where the participants will be involved in developing the content for a bootcamp. 
Subsequently, there will be an opportunity for interested companies to get help to move forward and participate in the bootcamp, which is expected to be held in Aalborg on 22 June.