Ambitious and climate friendly Climify ApS has started in Digital Energy Hub
26. Apr. 2021
Climify ApS, which provides a modular digital solution for optimizing indoor climate, sees great opportunities in their start-up in the innovative office community, Digital Energy Hub. The Digital Energy Hub provides access to Center Denmark's data platform's energy, building and weather data that can support and develop Climify's product.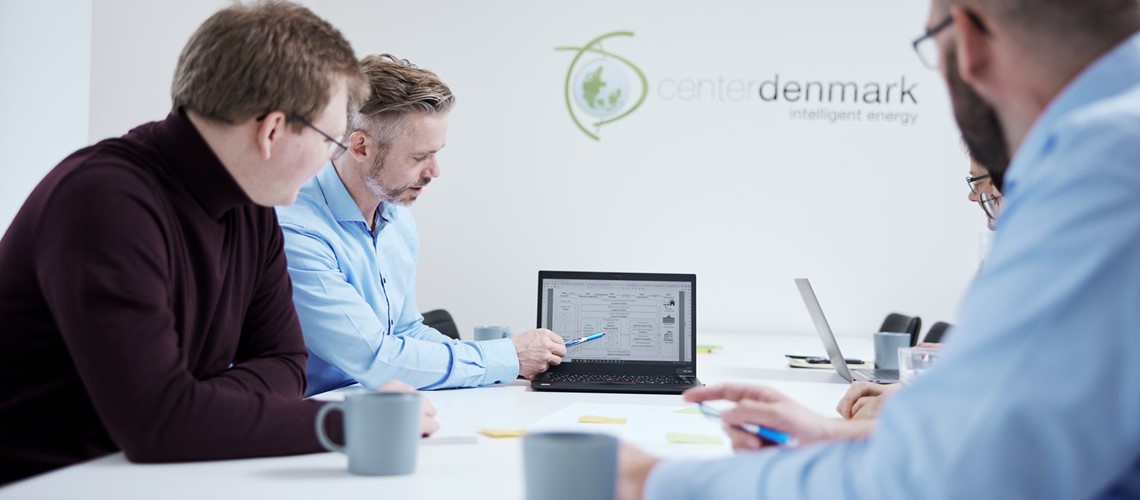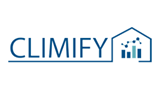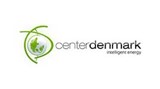 According to Davide Cali, CEO, Climify, it is a well-considered decision, not only to join the office
community, but also to start their company in Center Denmark.
- We have founded CLIMIFY ApS. in Center Denmark in Fredericia with the aim of being at the forefront of the digitization of smart buildings with a focus on the user-optimized indoor climate. Center Denmark and its partners represent a perfect environment for us to be inspired and grow in. And it is an optimal environment to scale up our company as an ambitious Prop Tech (development of technological and digital solutions for smart buildings) start-up company in.

Digital solutions that build bridges in the energy sector and accelerate the green transition
Climify's mission for their digital solution is to provide the best indoor climate in both residential and non-residential buildings, including schools, offices, and shops, and in a way that provides the lowest cost and lowest CO2 emissions. A mission that is in line with Center Denmark's mission to accelerate the green transition with digital energy solutions.
Precisely the common ground in relation to the green transition is to the benefit of both Climify and Center Denmark, and Søren Skov Bording, director of Center Denmark, appreciates this.
- We're very excited to welcome Climify to the Hub. There is great potential in our energy system for data-driven models for climate control in buildings. The goal of the collaboration is that Center Denmark's data platform can support Climify in the continued development of their product. In the Hub, Climify will meet on daily basis with all of us who work with digital and data-driven processes for the energy system.
In the innovative office community, Digital Energy Hub, there are other climate-friendly and green digital players who all benefit from sparring on business and product development; such as DEVCCO, Energy Cluster Denmark, AAU, DTU, SDU. If you as a company deal with energy solutions, you are very welcome to get in touch to hear more about the possibilities in the Digital Energy Hub. Maybe real-time data from the electricity, water, heating sector, and data on consumer behavior from the data platform can help shape your next digital energy solution?

For further information please contact:
Søren Skov Bording, director of Center Denmark, Tel. 23 40 86 12.
Davide Cali, CEO, Climify ApS, Tel. 45 25 34 15