Bootcamp: Digital green business models
08. Sep. 2021
Do you want to help create solutions and identify your new business opportunities that support the green transition? Do you want to be inspired, share knowledge and perspectives? - And are you curious about innovative digital solutions?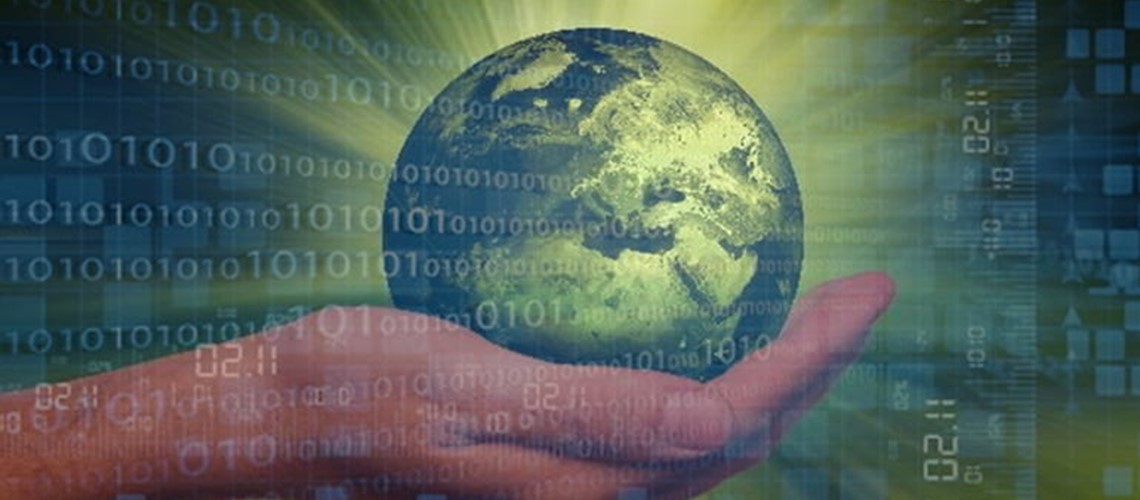 On Wednesday, September 8, 2021, we will focus on the business potential of the green transition. Here you have the opportunity to collaborate with other companies, researchers, and public actors on possible solutions and ideas. Through sparring across value chains, we strengthen businesses.
The business potential within green conversion is great, and you have to get on the bandwagon NOW!
Digital technologies must be in play, so during the day we focus on cross-linking industries, understanding the customer potential, and the path to funding. There are many stakeholders and the need for many different competencies in the work of creating new innovative solutions to support the green transition. . It's about digitization and how we can apply data. We need to create flexibility in the electricity market and develop system services.
The bootcamp is the last event in a series of webinars and 3 mini-workshops that have been held in the winter and spring of 2021. It is not a prerequisite for participation to have participated in the other webinars and mini-workshops.
Program Information
Why are we here and who are we?
Welcome. Approach and start of the day.
Who are we here today? Synergy and the opportunity for partnerships across strong core competencies.
What do we have to work with?
Highlights from the spring webinars. Brief summary of inspiration and potentials.
Inspirational presentation on digital transformation
Lunch
Inspirational presentation on customer needs and identification of potentials v Head Of Design Center of Excellence Michael McKay, Ørsted.
Inspirational presentation on funding by TBA
Break
How do we exploit the potential and create business and green transformation?
Dialogue on potential and synergy across.
Retention and documentation of value and potential
Rounding and how do we move forward?
Thanks for today
Opportunity for sparring, identification of and planning of activities.
Today's facilitator: Julie Kjær-Madsen, Loop Company
Audience
There will be room for a maximum of 3 participants per. company/organization. Participation is reserved for the economically active, ie. the bootcamp is not open to students.