Local renewable energy production and challenges for the electricity grid - Sector connections and framework conditions
25. Mar. 2021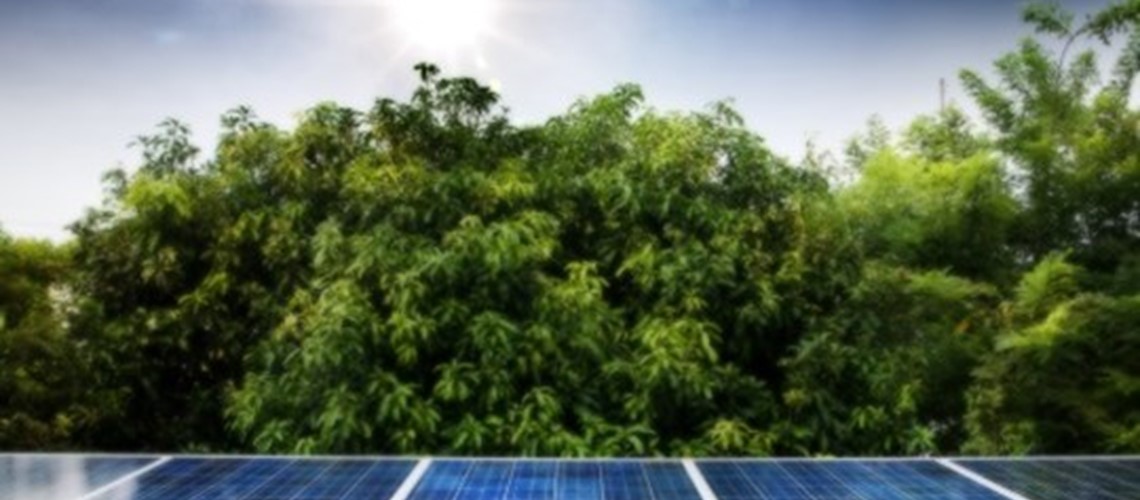 Local renewable energy production and challenges for the electricity grid - Sector connections and framework conditions
Webinar in front of your own PC, tablet, smartphone
Thursday, March 25, 2021
Kl. 19:00 - 21:30
Free
The solar cell expansion is going strong in Denmark and presents challenges for the electricity grid - how do we bring the various solutions into play for the benefit of the climate and the economy?
Solar cell technology is in the middle of a boom in Denmark with a large number of large projects underway. This is a result of the strong technological development that has made the larger field facilities in particular competitive with other technologies on the market and is now being set up without necessarily receiving direct support from the state as before.  
The large expansion can present challenges in the local electricity grid, where the distribution companies are already faced with the task of adapting the grid to both larger and new types of consumption as a result of increasing electrification of e.g. heating and transport. 
In two webinars, IDA Energi focuses on the challenges and different solutions for adapting electricity production in both a technically and economically efficient way.
The first webinar focuses on the challenges of the web and the status of some of the technological solutions available today with contributions from network companies and technology providers.
The second webinar takes a closer look at how intelligent management and sectoral coupling can contribute to a flexible and efficient energy system, and how new tariffs and market initiatives can support the necessary development.
The events are made in collaboration with Energy Cluster Denmark and Center Denmark.