We are proud to announce that..
From January 2023 is Center Denmark and Energy Cluster Denmark managing the day-to-day operations and development of 'Energi- og CO2-regnskabet'.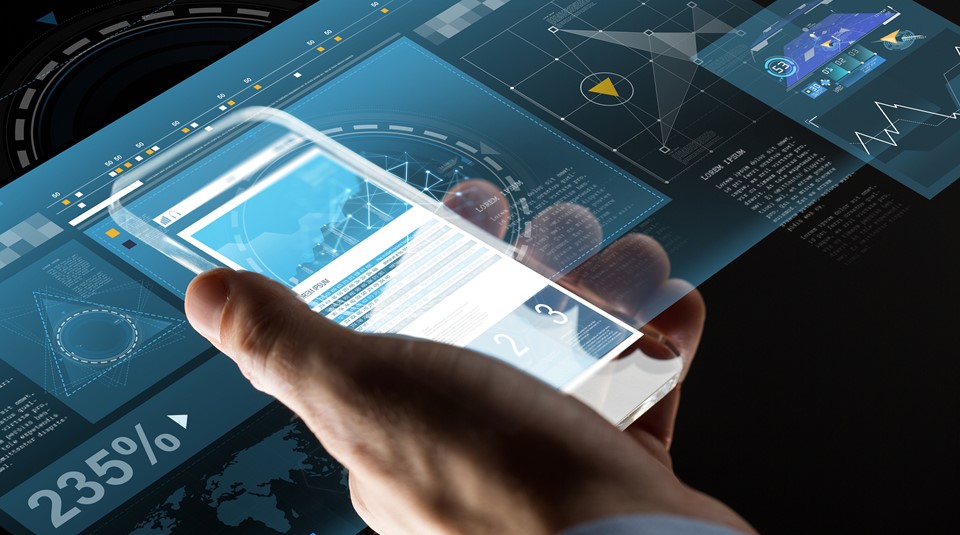 Access our Data Platform
Access energy data from the utilities sector that can develop your digital projects and products.
In the data platform, you can, for example, acquire data on consumer behavior from the water, heating and electricity sectors.
Access to the data platform provides a solid basis for selecting and developing digital energy solutions that match the needs within energy and industry.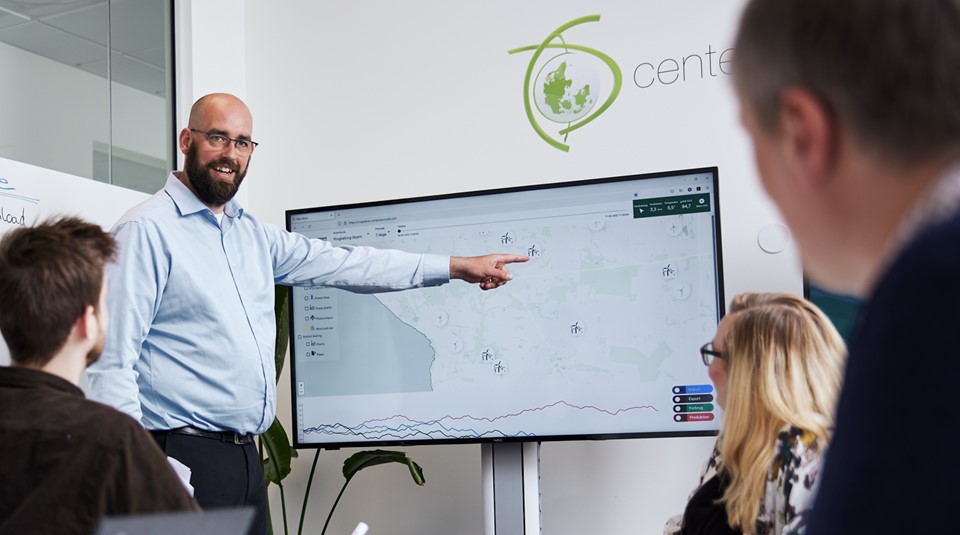 Partnership
As a partner you have access to energy data and research that promotes the digitization of the energy supply and develops new digital products that accelerate the green transition.
You help ensure and develop a robust and cheap energy sector in Denmark and in the long run around the world.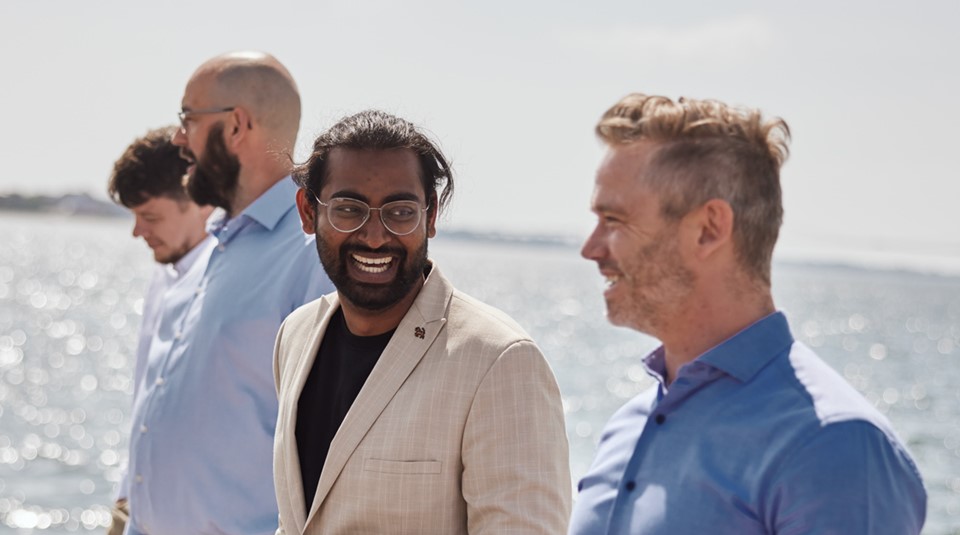 Join the Digital Energy Hub
Join our innovative office community, where we, together with universities, companies and the supply sector, research digital energy solutions.
It is a unique test environment for the development of your digital business, and where you will be helped by the latest technologies within digitization of the energy sector.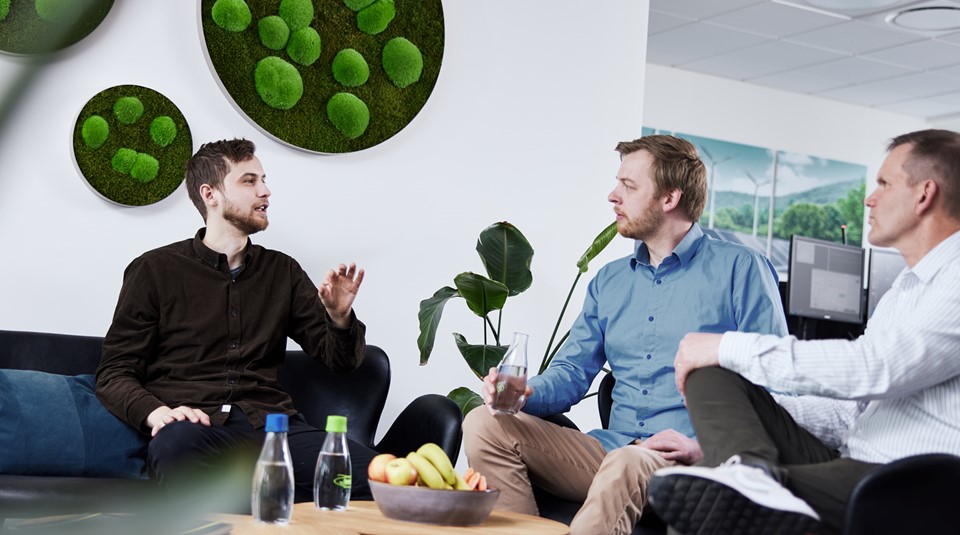 Do you have questions?
If you have any questions, please contact us to hear more about how Center Denmark can contribute with sparring, data, knowledge and research in your situation.
Uni-lab
Center Denmark hosts Uni-lab.dk
A meeting point for Living Labs and test laboratories that deal with sustainable solutions.
Living Labs are real test environments where new technologies, products and services can be tested in representative conditions, such as normal residential or industrial areas.
Uni-Lab.dk provides access to a large number of test laboratories and Living Labs in Denmark.
Our partners
A partnership that makes a difference
Partners in Center Denmark range from universities, public institutions, district energy to small and large companies, all of which have the same purpose: to accelerate the green transition, and ensure a robust and cheap energy supply through digitization.
This means that partners across the energy sector research and work together to create digital solutions that can result in an energy-intelligent and sustainable world.